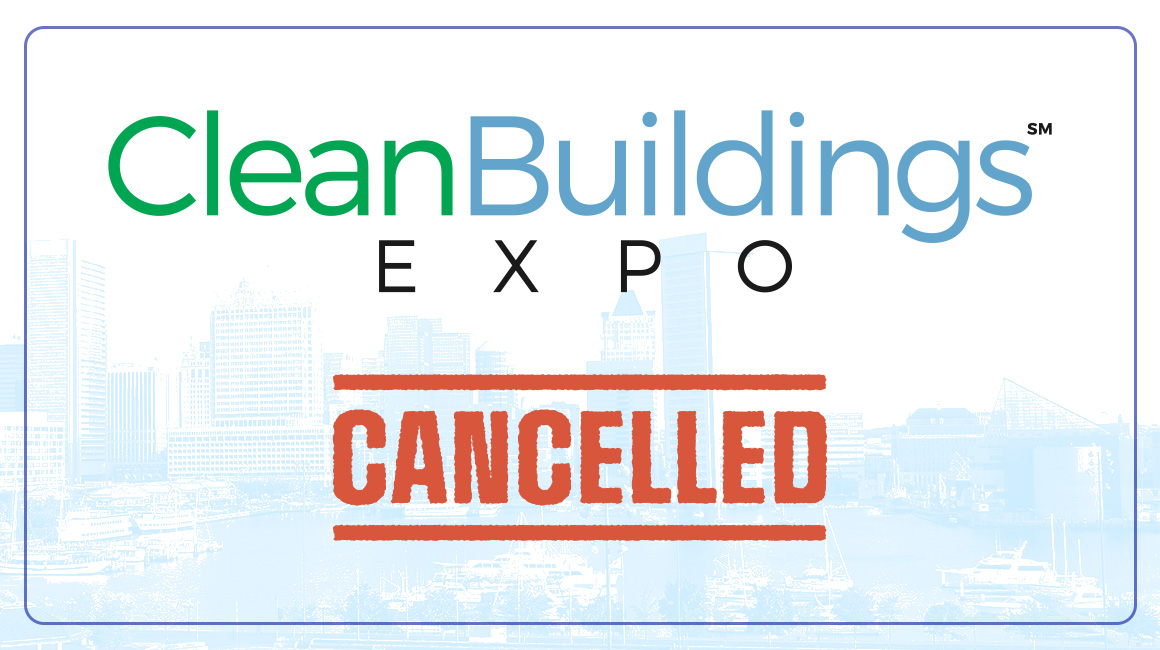 Clean Buildings Expo Attendee FAQs
General Event Questions
Will the Clean Buildings Expo (CBE) 2020 event be rescheduled?
No. Due to the COVID-19 pandemic and mass gathering restrictions existing in Baltimore, CBE 2020 is cancelled.
Additionally, show co-owners and organizers CleanLink and ISSA have made the strategic decision to discontinue the CBE show indefinitely. However, the NFMT Baltimore show that CBE co-located with returns to the Baltimore Convention Center March 23-25, 2021.
---
Do I need to cancel my CBE 2020 registration?
No, you do not need to act regarding your CBE 2020 registration; your registration will be cancelled automatically.
---
Will I receive a refund for my registration?
CBE registration is free. If you paid for an additional networking activity or workshop, you will be contacted directly regarding your payment.
---
Hotel and Travel Questions
How do I cancel my housing reservation?
If you booked your reservation within the CBE housing block, your hotel reservation and/or sub-block will be cancelled automatically by Visit Baltimore, the official housing contractor for the event. Any deposits made will be refunded in the method of payment they were received.
For housing questions, please contact Christina Luporini at cluporini@rocexhibitions.com or phone 630-271-8219.
---
I did not make my reservation in the official housing block; how do I cancel?
Please contact the provider used to make your reservation. CBE Event Management cannot assist with reservations made outside of the official event housing block.
---
Will I be refunded for any travel costs incurred?
CBE Event Management cannot refund costs associated with travel.
---
If you have any other CBE-related questions not addressed here, please call us at 414-228-7701 Ext. 339.